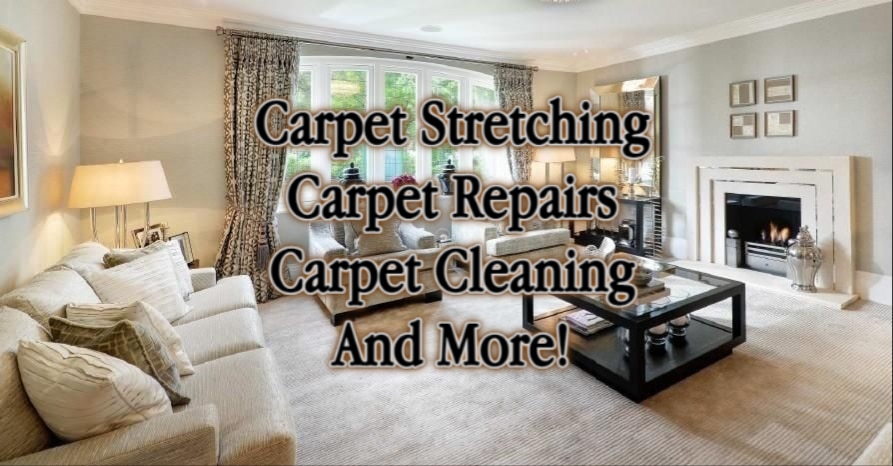 Why Choose Best Services, Inc. For Your Carpet Cleaning, Carpet Repairs, Carpet Stretching, And More?
Customer Satisfaction Guaranteed
Best Services, Inc. has been serving Atlanta and the surrounding area's carpet cleaning, carpet repair, and carpet stretching needs since 1994.
We pride ourselves on being a locally owned family operated business.
We provide top-notch service and provide free estimates! As a local company, your satisfaction is essential to our success.
770-438-9442
Professional Service You Can Trust
Through the efforts of our team at Best Services, Inc., you can expect quality work from start to finish. While we offer excellent carpet re-stretching services that can smooth away the bumps and lumps in your floors, we also have an innovative cleaning process that can remove stains, odors and more. We are committed to helping your carpet look and smell amazing, and we have the effective cleaning process that is needed to accomplish this goal. Give Us A Call Today 770-438-9442
Carpet Stretching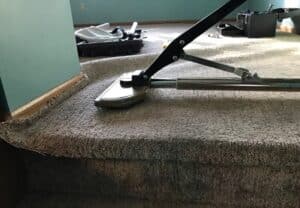 Carpet stretching is a way to remove wrinkles, buckles, or rippling of the carpet. If left unattended can cause more damage to the carpet and can cause a tripping hazard.
The repair is done by pulling up three sides of the carpet, stretching with a power stretcher, and reattaching the carpet to all surrounding walls.
Carpet Repair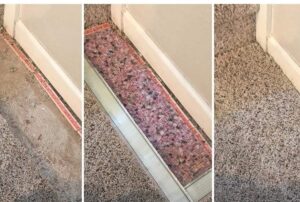 Professional
carpet repair
may need to be done if you have a carpet burn spot, spill of bleach on the carpet, Berber snags, pet damage, or loose or frayed seams.
A piece of carpet remnant is then used, or a matching piece from a closet to do the patch or repair. Our technicians can repair this damage with their specialized tools and expertise.
Carpet Cleaning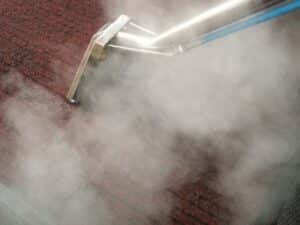 Our truck-mounted carpet cleaning method in Atlanta and surrounding cities is the superior choice for cleaning your carpet. No excess moisture or sticky residue is left behind. You can expect the best results from Best Services, Inc for carpet soil removal.
And we give you a 30-day workmanship guarantee.